The internet has become an integral part of our everyday lives, and it is essential to have a reliable web browser for browsing the web. While there are many options available, not all browsers are created equal. Different types of browsers offer varied features that can either enhance or hinder your overall online experience. In this article, we'll take a look at some of the top web browsers for PC and explore their pros and cons so that you can find the perfect one to fit your needs.
Google Chrome
One of the most popular web browsers is Google Chrome, which has existed since 2008. It boasts a sleek design, enhanced performance, and support for extensions. The browser also syncs with other Google services like Gmail, Calendar, and Google Drive. It also has various security features, such as site isolation and safe browsing. Chrome is available for Windows, Mac OS X, Linux, iOS, and Android.
Microsoft Edge
Microsoft Edge is another popular web browser developed by Microsoft in 2015. The browser offers an intuitive design, speed, and compatibility with other Microsoft services like Office 365 and OneDrive. It also includes various security features such as SmartScreen, tracking prevention, and malware scanning. Edge is available for Windows 10, iOS, and Android devices.
Mozilla Firefox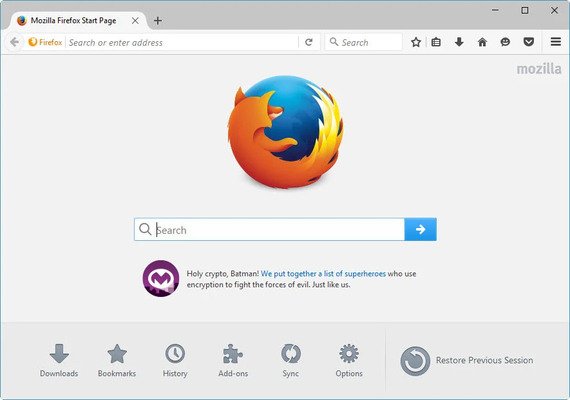 Mozilla Firefox is an open-source browser designed to be fast, secure, and feature-rich. It includes various privacy features, such as enhanced anti-tracking and private browsing mode. Firefox is also compatible with a variety of browser extensions. It is available for Windows, Mac OS X, Linux, iOS, and Android devices.
Safari
Safari is Apple's native web browser designed to be compact and efficient. It integrates with iCloud services such as Safari Reading List and iCloud Keychain. The browser also supports HTML5 audio and video features. Safari is only available for Apple devices such as macOS, iOS, and iPadOS.
1DM Browser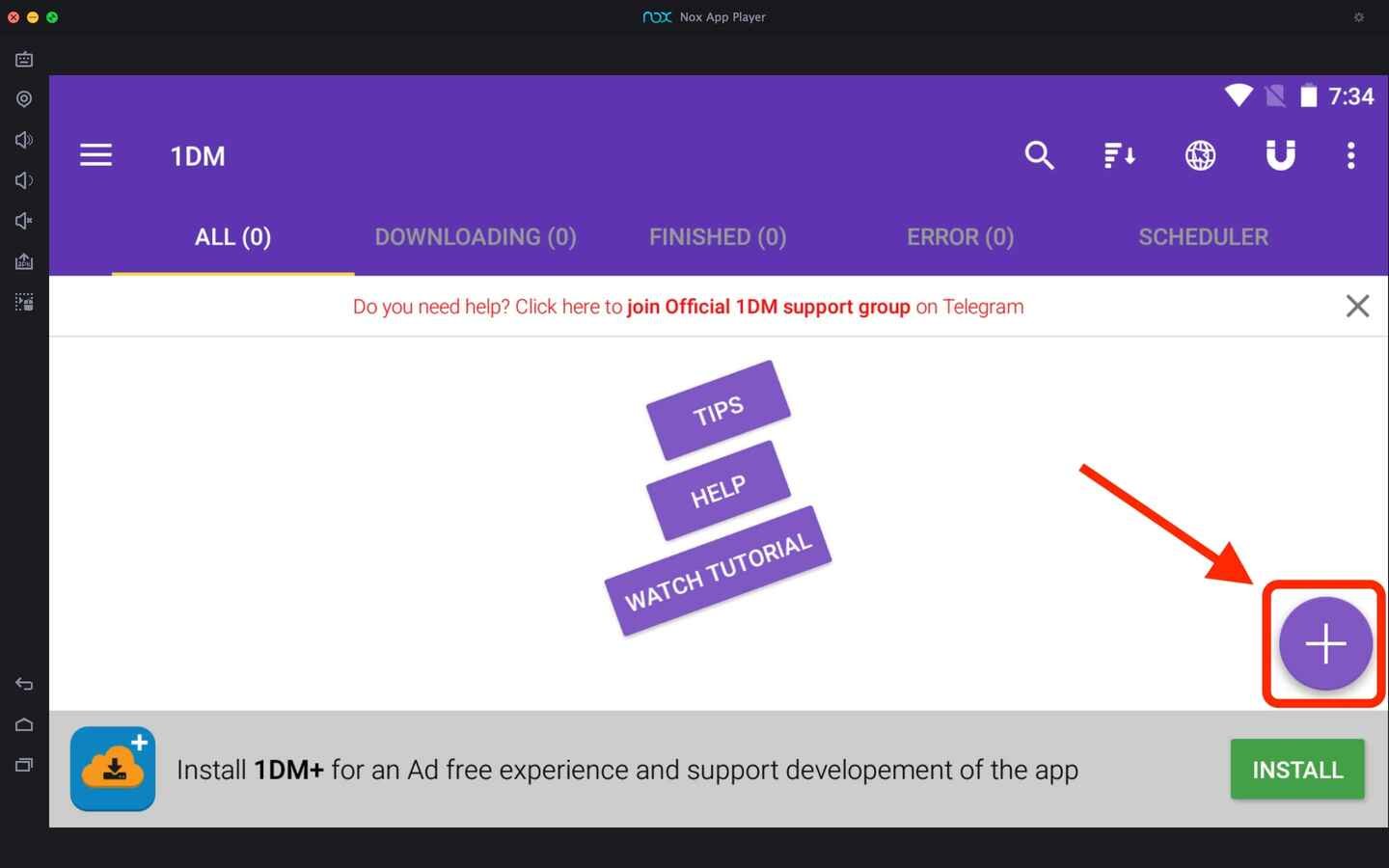 1 DM Browser offers a unique experience that combines privacy, security, and performance in one package. The browser includes various features, such as an ad-blocker, encrypted proxy browsing, and support for multiple search engines. It is available for Windows, macOS, Linux, iOS, and Android devices.
Bottom Line
No matter which web browser you choose for your PC, it's essential to consider each option's pros and cons before committing. Doing this will ensure that you get the best browsing experience possible. With so many choices available today, deciding which is right for you can be challenging. Fortunately, this article has provided a comprehensive overview of the top web browsers for PC so you can make an informed decision.